Guest book

This is what former guests wrote to us on guestbook@kili-routes.com

André and Kirsten Hoejberg from Denmark wrote:

In January 2007, we spent eight unforgettable days in company with Claud Goi.

He is a highly recommendable guide and driver.

He has an immense knowledge of his country and its nature.

He is a skilful driver.

Finally yet importantly, he is a very warm and friendly person who has a great sense of humour.

André and Kirsten Hoejberg

Denmark

Rebecca Olbort from Germany wrote this:


My best friend and me spent a few days with Claud last Year (2008) in August.

We had a unforgettable, fascinating and exciting safari with him.
We visited the Tarangire and LakeManyaraNational Park, a wonderfull medicine woman and the Iraq tribe.

Claud was such a good guide, driver, mentor and also friend. We had such a good time with him, it was always the best!

If you want to make a safari, you should do it with claud!
I hope we could do it again, perhaps next year!

Best wishes from Germany!
Rebecca Olbort
orebecca@web.de

Isabelle and Sam from the UK wrote:

In 2007 we did a two day safari tour with Claud around the region of Arusha. It was a fantastic experience, he showed us plenty of animals, and spent as long as we wanted in different spots. He was highly knowledgeable about all the different animals as well as the local people. I would definitely recommend going on one of his tours and our only regret is that we didn't stay longer!


Isabelle and Sam, UK

Boyan Behrmann from Germany/South Africa wrote:

Claud and I did a 7 day safari in Sept./Oct. 2010 which has been unforgetable.

He is not only a perfect driver, sincere person, perfect planner, knowledgeable and lover of his profession, country, nature and people but also a caring, honest, loyal and dedicated person.

I felt at home and at ease with him in every situation. He is never bad tempered, always patient and we got on extremely well together whilst driving through remote areas.

He also does his best ,in which he is most sucessful, to plan a trip as best can be for his clients taking into consideration what is wanted.

If ever hopefully I will return to Tanzania I will always do it again with Claud Goi.

Boyan Behrmann, Germany/South Africa.

Contact Claud Goi for your personalized safari at

Kili-routes guaranties an experience for life.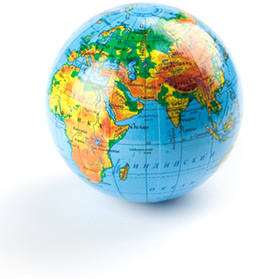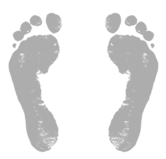 Kili-routes
your safari partner
We help you print your foot marks in Africa