This site is under construction.

Last updated 8th August 2009

Dear travellers

Please let me welcome you to my beautiful country, Tanzania.

Tanzania is the perfect destination for a safari. In Swahili, the national language of Tanzania SAFARI means JOURNEY.

Our safari is a cocktail of Tanzanian wildlife, culture and a combination of more than 120 tribes.

Tanzania is one of the most peaceful countries in East Africa. The country is politically stable, and you will meet friendly people.

CLAUD GOI is a qualified tourist guide and has many years´ experience in guiding tourists. He is an expert in wildlife and culture and will take you through the beautiful land of Tanzania and guarantee an adventure of your life.

Claud Goi´s safari company Kili-routes is stationed in Arusha, the biggest town in Northern Tanzania not far from Kilimanjaro International Airport.

Arusha is the perfect starting point for safaris to some of the famous goals for people who want a different holiday e. g.

Ngorongoro Crater

Serengeti National Park

Tarangire National Park

Kilimanjaro

Mount Meru

Lake Manyara

OLDOINYO LENGAI (The Holy Mountain - the still active volcano)

Claud Goi arranges safaris according to your wishes and arranges individual holidays all over Tanzania.

Contact Claud Goi for your personalized safari at

Kili-routes guaranties an experience for life.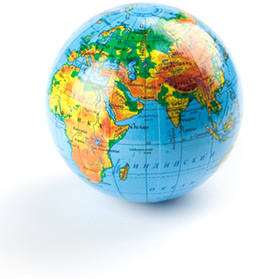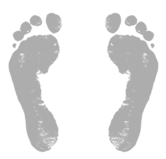 Kili-routes
your safari partner
We help you print your foot marks in Africa